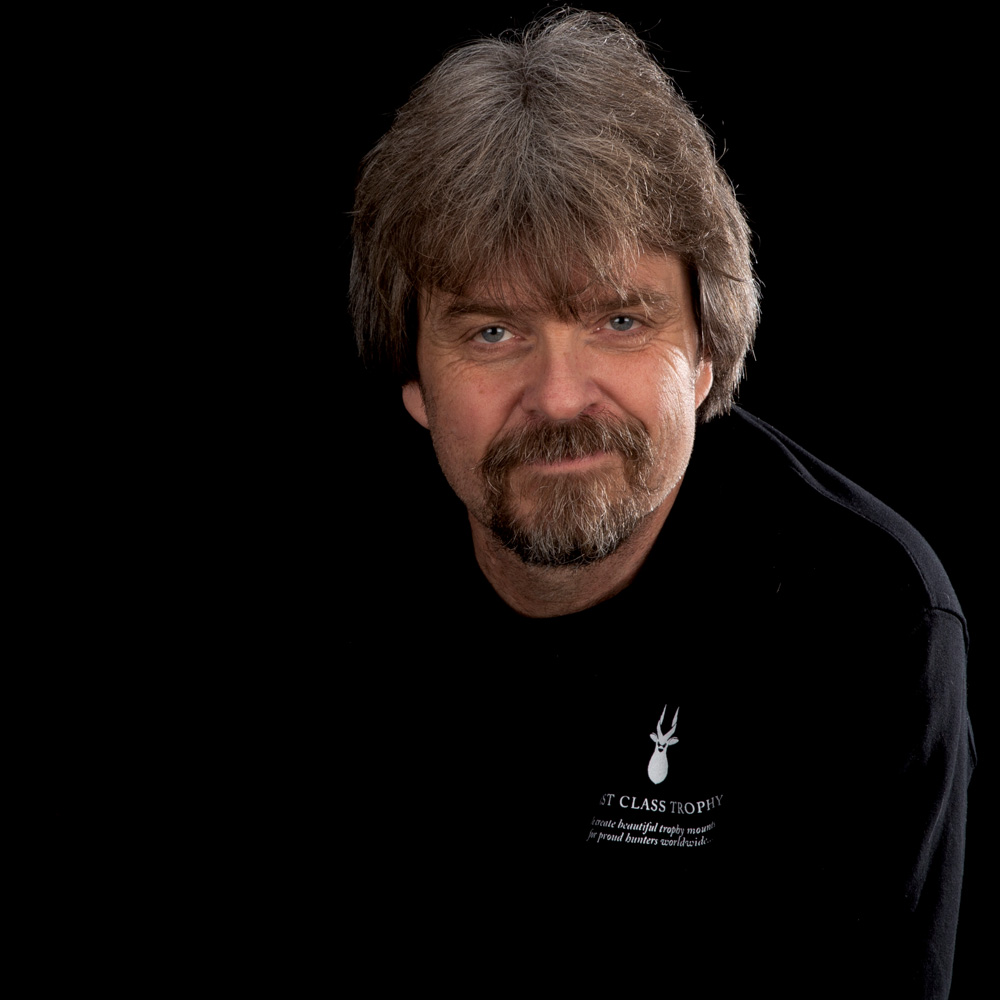 "Don't compromise on quality"
"Our mission is to provide the taxidermist community in Europe with premium taxidermy supplies that make it possible to create taxidermy work that is very close to what Mother Nature does herself: Hence the name "Like Nature".
All brands and products are carefully selected by myself or colleagues I trust. When we select the products, we have 3 objectives that all the brands/products must meet:
Best quality available in the industry
We can negotiate conditions with the vendor, that ensure we can deliver low prices and value-for-money for the European taxidermist community
Back-up stock in Europe, so we can ensure fast delivery
As a World Champion taxidermist holding the title "Best in World" 3 times, "Best of Show" and "Master of Masters" at the World Taxidermist Championships I know the value of never compromise in selecting the best products for the work".
Ken Walker
International Awards
1999 World Taxidermy Championships
Masters Division:
Best in World, Mammal – Timber Wolf (Ken Walker)
Judges' Choice:
Best of Show, Gold Medal – Timber Wolf (Ken Walker)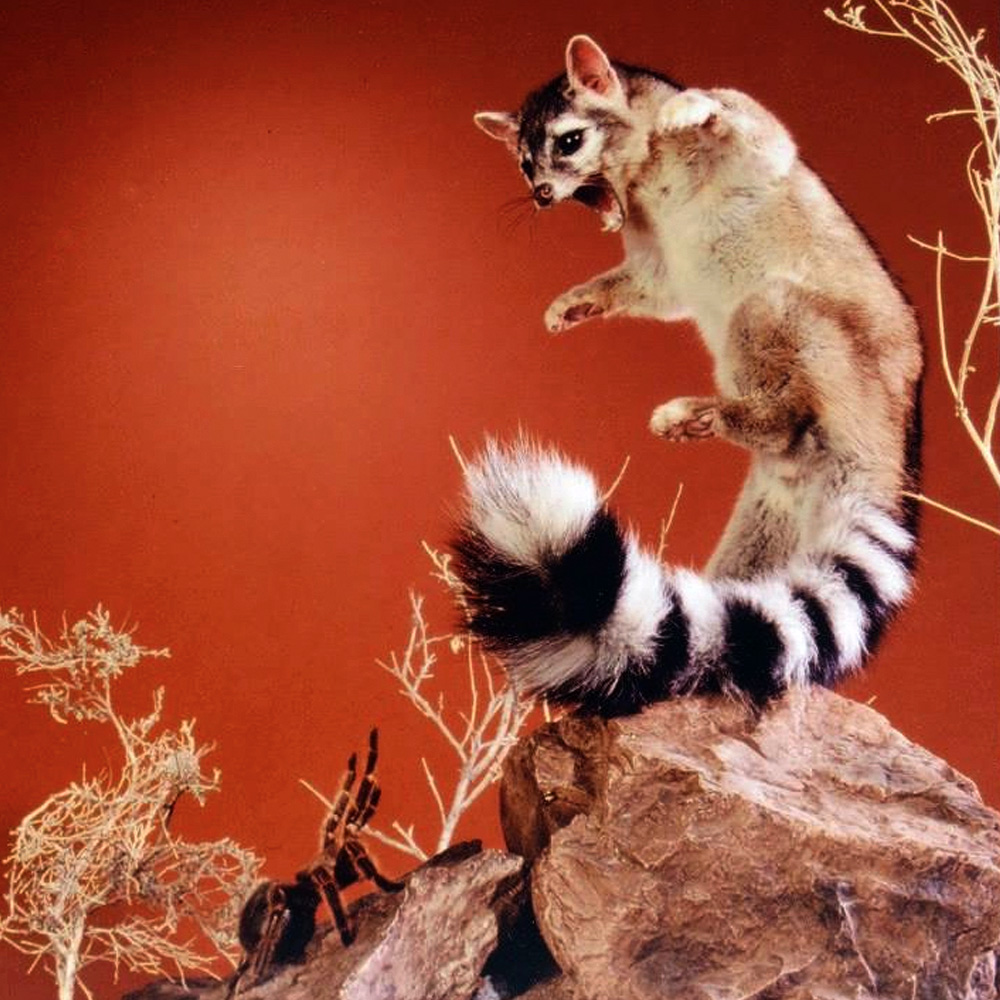 2001 World Taxidermy Championships
Masters of Masters Division:
Second in World – Ringtail Cat (Ken Walker)
Masters Division:
Second in World – Alligator, Nustria (Ken Walker)
Masters Division:
Third in World – Sabletooth Cat (Ken Walker)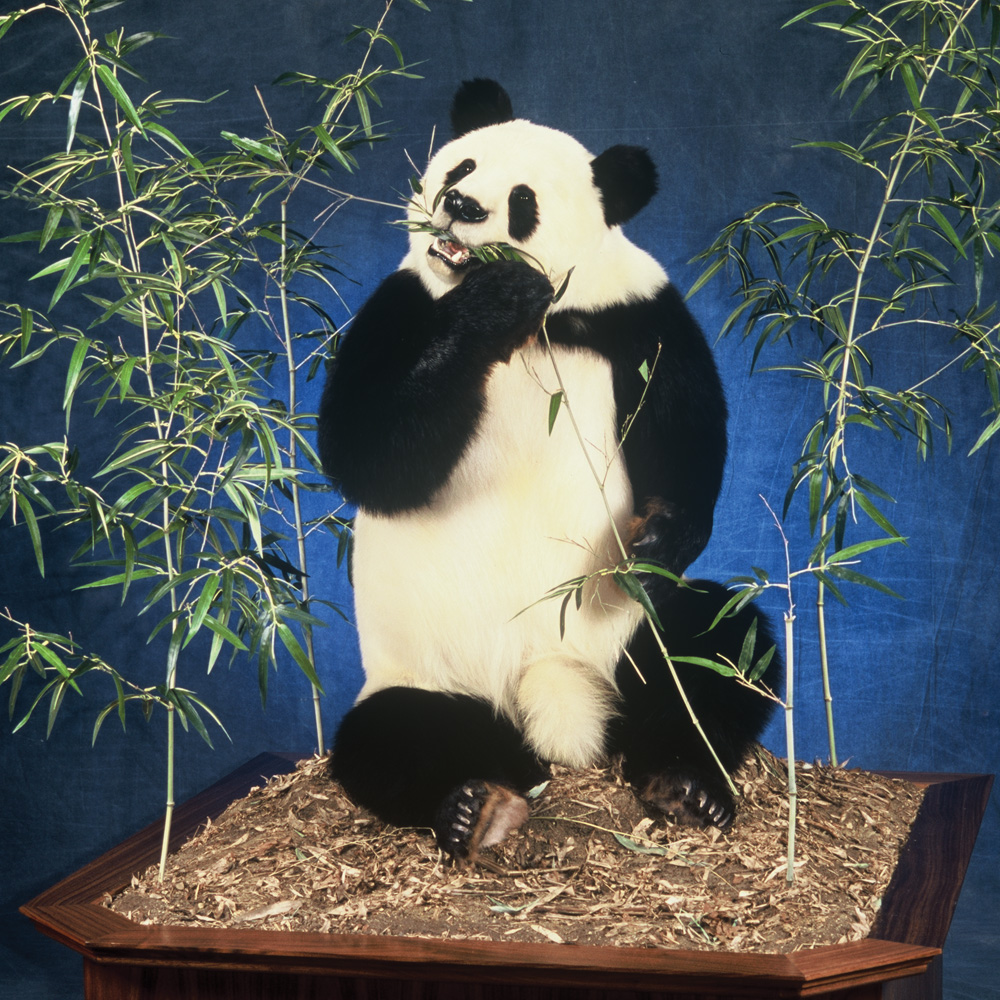 2003 World Taxidermy Championships
Masters Division:
Best in World – Giant Panda (Ken Walker)
Competitor Choice Award:
Giant Panda (Ken Walker)
2005 World Taxidermy Championships
Masters Division:
Best in World – Irish Elk (Ken Walker)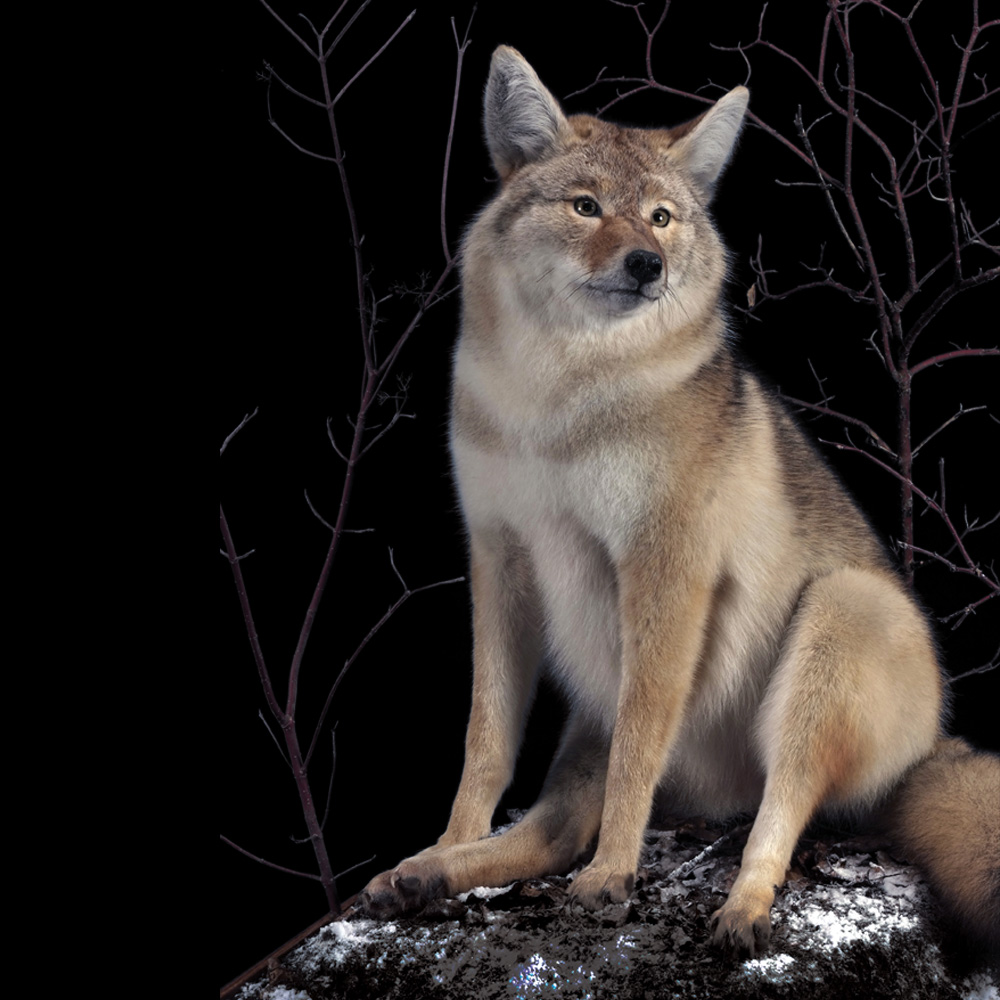 2009 World Taxidermy Championships
Master of Masters Division:
First Place – Coyote (Ken Walker)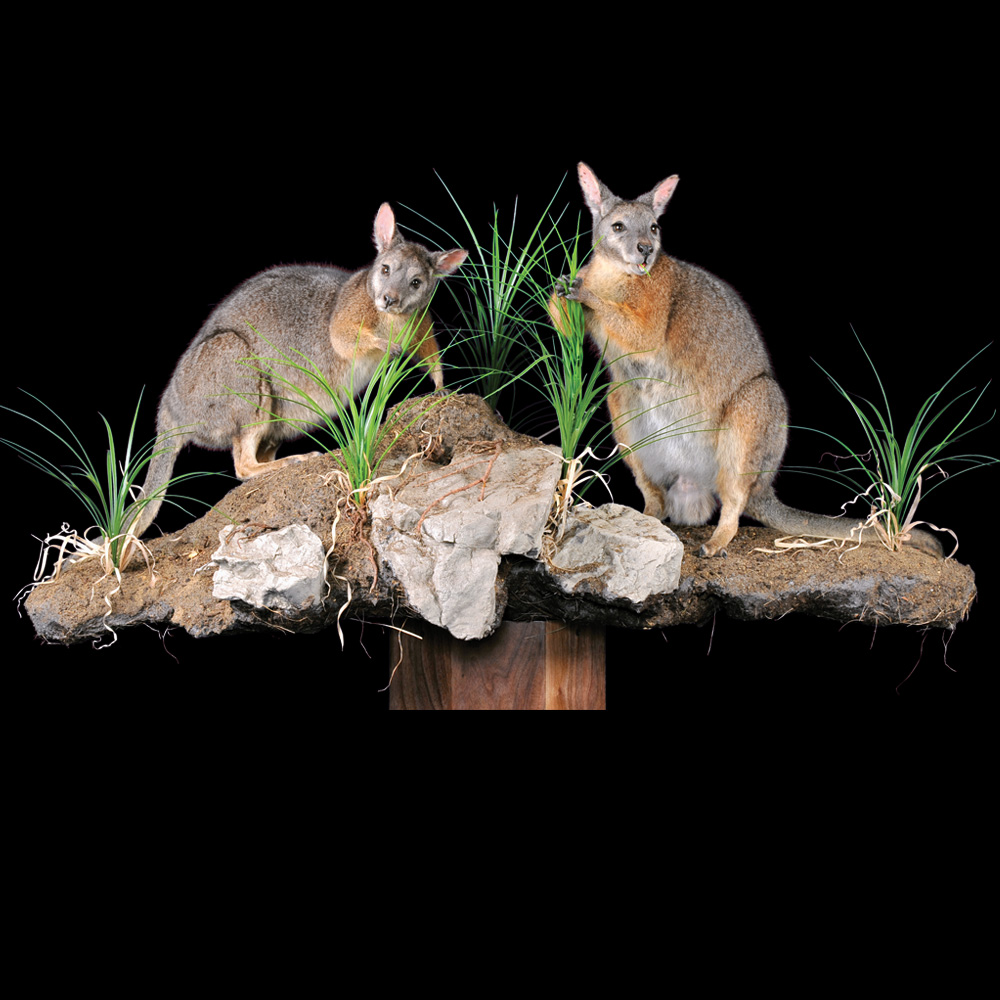 2013 World Taxidermy Championships
Masters Division:
Second in World – Dama Wallabies (Ken Walker)